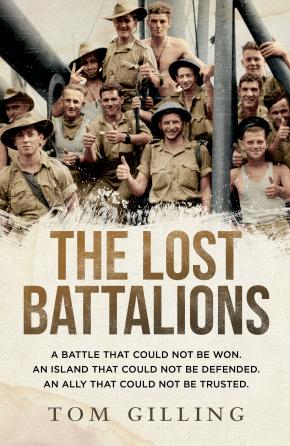 The Lost Battalions
by Tom Gilling
A little known story of two Australian battalions abandoned in Java during World War II and the heroes who kept them alive in the worst of Japan's prisoner of war camps.
Format

Paperback

Category

Non-Fiction

Publisher

Allen & Unwin

Publish Date

August 2018
They were thrown into a hopeless fight against an overwhelming enemy. Later, hundreds died as prisoners of war on the Thai-Burma Railway and in the freezing coal mines of Taiwan and Japan. Through it all, wrote Weary Dunlop, they showed 'fortitude beyond anything I could have believed possible'. Until now, the story of the 2000 diggers marooned on Java in February 1942 has been a footnote to the fall of Singapore and the bloody campaign in New Guinea. Led by an Adelaide lawyer, Brigadier Arthur Blackburn VC, and fighting with scrounged weapons, two Australian battalions - plus an assortment of cooks, laundrymen and deserters from Singapore - held up the might of the Imperial Japanese Army until ordered by their Dutch allies to surrender. Drawing on personal diaries, official records and interviews with two of the last living survivors, this book tells the extraordinary story of the 'lads from Java', who laid down their weapons, but refused to give in.
Other titles you should consider ...

Bluey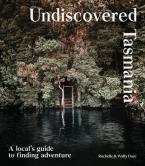 Rochelle & Wally Dare
Not all products are available in all stores.